Pharmaceutical Manufacturing Process: Understanding Safety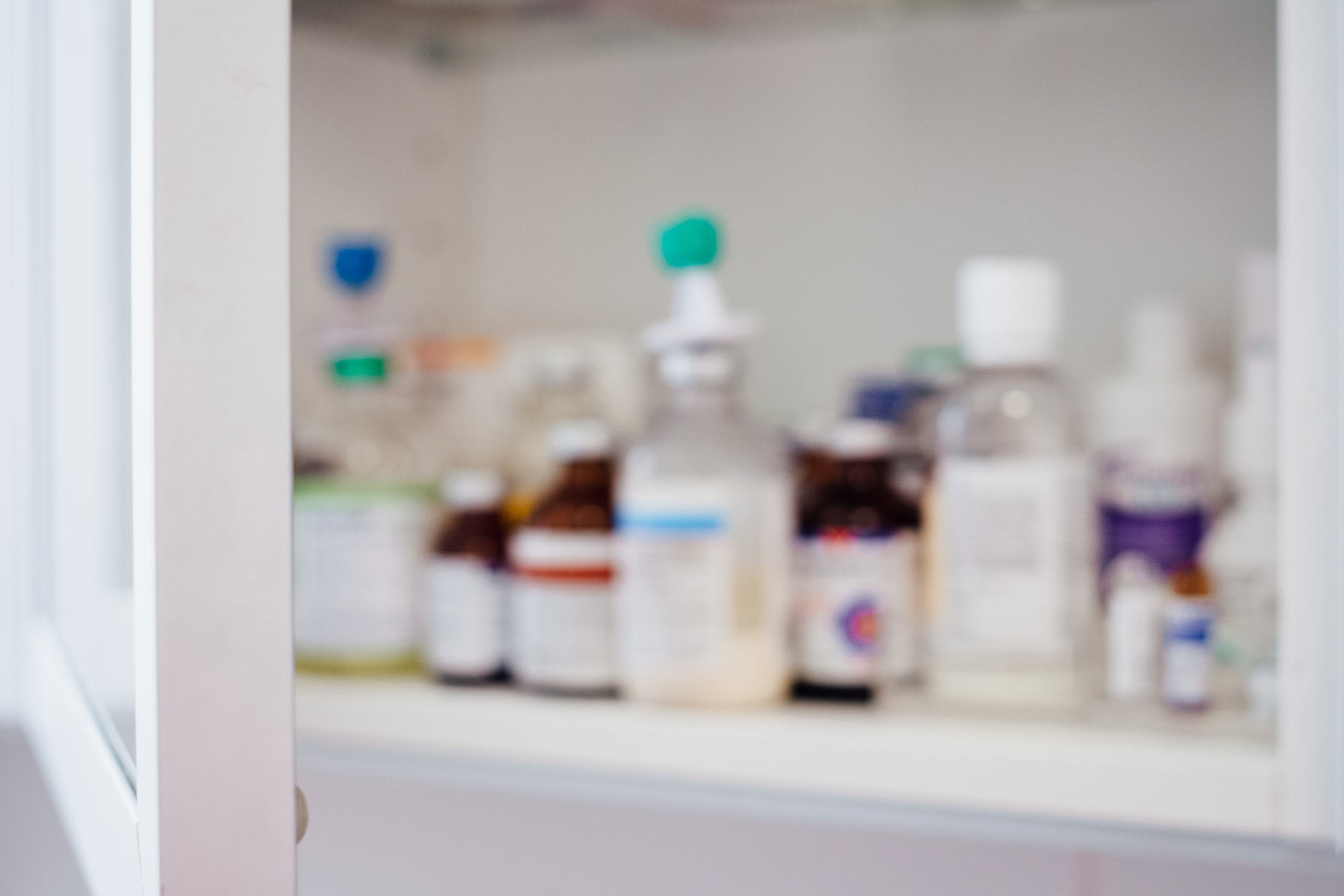 Prescription medications are becoming increasingly unaffordable for many Americans. More than 25 percent of Americans struggle to pay for their prescription drugs. The United States has the highest prescription drug costs in the world, forcing Americans to pay twice more for the same medication than their Western European counterparts. Government regulations, lower costs in pharmaceutical manufacturing processes, and increased availability of generic and biosimilar drugs make prescription medications more affordable in other countries.
Many Americans look overseas to obtain more affordable life-saving medications. A Kaiser Family Foundation poll found that at least eight percent of Americans import medicines from abroad. Along with traveling to Canada and Mexico, an increasing number of Americans are turning to internationally-based internet pharmacies to purchase lower-cost medications. While some overseas online pharmacies ⎼ like Inhouse Pharmacy ⎼ are government regulated, many are unlicensed and don't comply with international pharmaceutical safety standards.
Safety in the Pharma Industry
Access to safe, effective, and quality medications is a global public health priority. Poor-quality or counterfeit medications are a global health concern as they jeopardize the health and wellbeing of hundreds of thousands of people every year. 
The problem of substandard pharmaceutical manufacturing processes is not confined to low-income, developing countries. 
The World Health Organization (WHO) works diligently with member countries to reduce the manufacture and distribution of substandard drugs in the global medicine supply chain. WHO is responsible for developing, establishing, and promoting international pharmaceutical safety standards to protect global public health. All 194 member states, including Inhouse Pharmacy's base country of Vanuatu, must adhere to and implement WHO's Good Manufacturing and Distribution Practices to assure safety in the pharma industry.
What are WHO's Good Manufacturing Practices?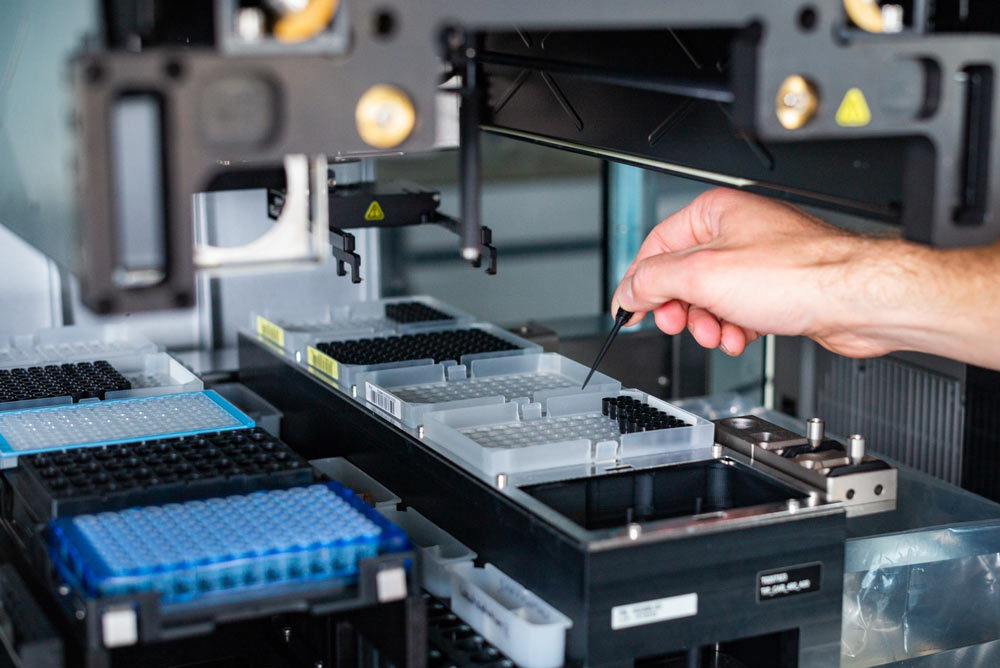 WHO's Good Manufacturing Practices (GMP) are a series of performance-based requirements that licensed pharmaceutical producers must comply with to assure drug safety and quality. WHO works in close cooperation with all member states' regulatory agencies to verify safe pharmaceutical manufacturing processes are being enforced in each country. To comply with GMP and keep their pharmaceutical manufacturing licenses, drug producers must:
Obtain high-quality raw materials

Maintain clean and hygienic production areas

Train personnel and operators regularly

Prevent cross-contamination of medications

Have reliable testing laboratories

Provide a system for recalling substandard batches
How it works
In collaboration with national drug regulatory bodies, WHO conducts routine inspections on manufacturing facilities and processes to ensure compliance with international pharmaceutical safety standards. If inspectors find any evidence of non-compliance with GMP, the manufacturer's license can be revoked and their products recalled to protect public health. Safe pharmaceutical manufacturing processes are one aspect of assuring drug quality. Good drug distribution practices are also crucial for promoting safety in the pharma industry.
What are WHO's Good Distribution Practices?
WHO's Good Distribution Practices (GDP) are a set of regulatory guidelines that specify how pharmaceutical ingredients and products must be handled, transported, and stored to maintain their integrity throughout the supply chain. Every licensed entity in the supply chain, from the drug manufacturer to wholesale distributors and pharmacies, must comply with international GDP standards to promote drug safety. To maintain their certification of compliance, regulated distributors and pharmacists must:
Procure pharmaceutical products only from authorized manufacturers

Maintain records of all transactions and document the entire medicine supply chain

Use suitable vehicles and equipment for handling pharmaceutical products

Transport and store medicines under the right conditions at all times

Have a transparent distribution system to enable drug traceability
Drug distribution networks are monitored with the same rigorous inspection protocols as pharmaceutical manufacturing processes to prevent substandard drugs from entering the global medicine supply chain. Regular inspections are conducted on licensed distributors and pharmacies to verify compliance with GDP requirements. If a distributor or pharmacy fails to comply with any of GDP's international pharmaceutical safety standards, their licenses will be revoked and they will no longer be able to operate legal businesses.
What it Means for You & Safely Shopping Online for Prescriptions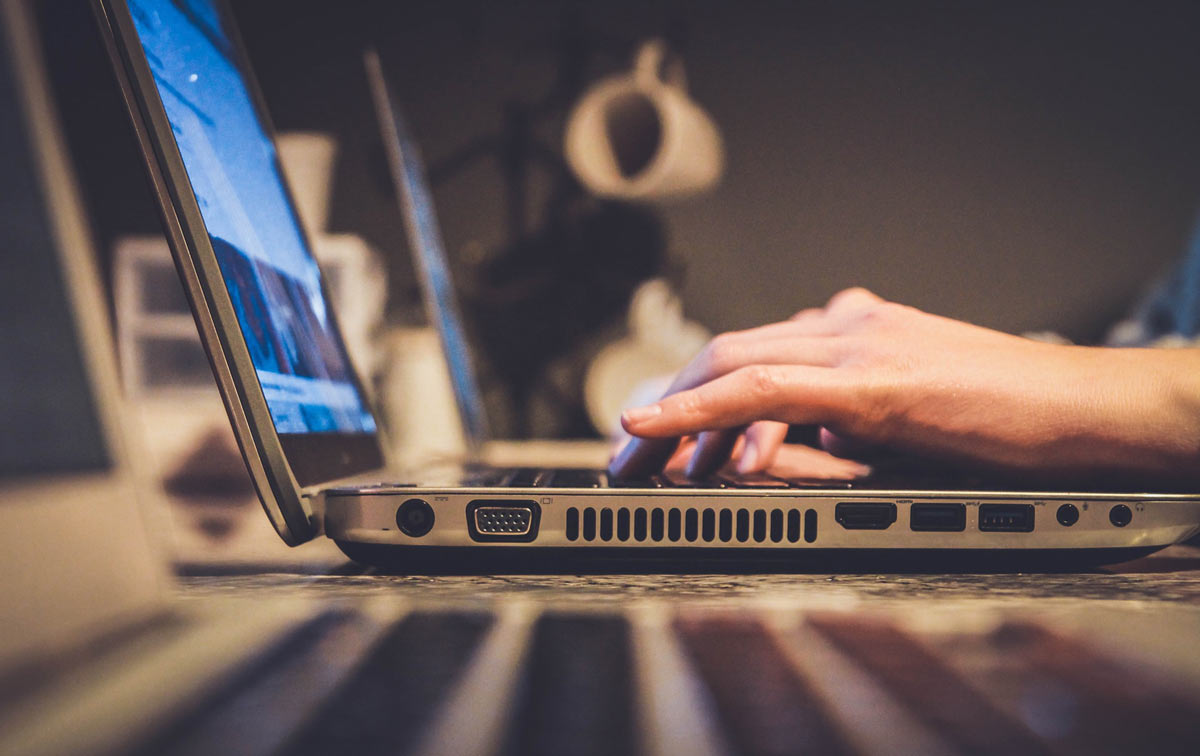 Now that you've learned how WHO enforces safety in the pharma industry, you know how important it is to purchase medications from government-regulated online pharmacies. If a pharmacy is government regulated in a WHO member state, it means they are complying with stringent GMP and GDP safety standards to maintain their licensing privileges. 
Licensed pharmacies must obtain their medications from companies that implement safe pharmaceutical manufacturing processes and distribution practices to preserve their legal status. The longer a legal pharmacy has been in operation, the more reliable they are as they have passed hundreds of safety inspections and government audits to ensure compliance with international pharmaceutical safety standards.
Online Pharmacy Legality
Look out for these factors to determine if the online pharmacy is safe to buy medicines from:
The pharmacy has been in operation for at least a decade

Provides a physical address and telephone number

Does not sell opioids or other controlled substances

Has registered pharmacists to help customers
Buy Safe Medications From Inhouse Pharmacy
Having been in operation since 1996, we are one of the longest-standing online pharmacies in the business. Inhouse Pharmacy has been able to maintain its decades-old longevity by complying with all international pharmaceutical safety standards in the WHO member state of Vanuatu. Our business operations promote safety in the pharma industry to meet stringent regulatory requirements and satisfy customers with quality and affordable medications.
Inhouse Pharmacy procures all its medications from government-approved facilities that implement safe pharmaceutical manufacturing processes. We also work with licensed distributors and implement GDP best practices ourselves to preserve medicine integrity throughout the supply chain. If you need affordable and quality prescription medications, let us help. Contact our regulated online pharmacy to order safe medications.