How to Get Affordable Prescription Medication If You're Under-Insured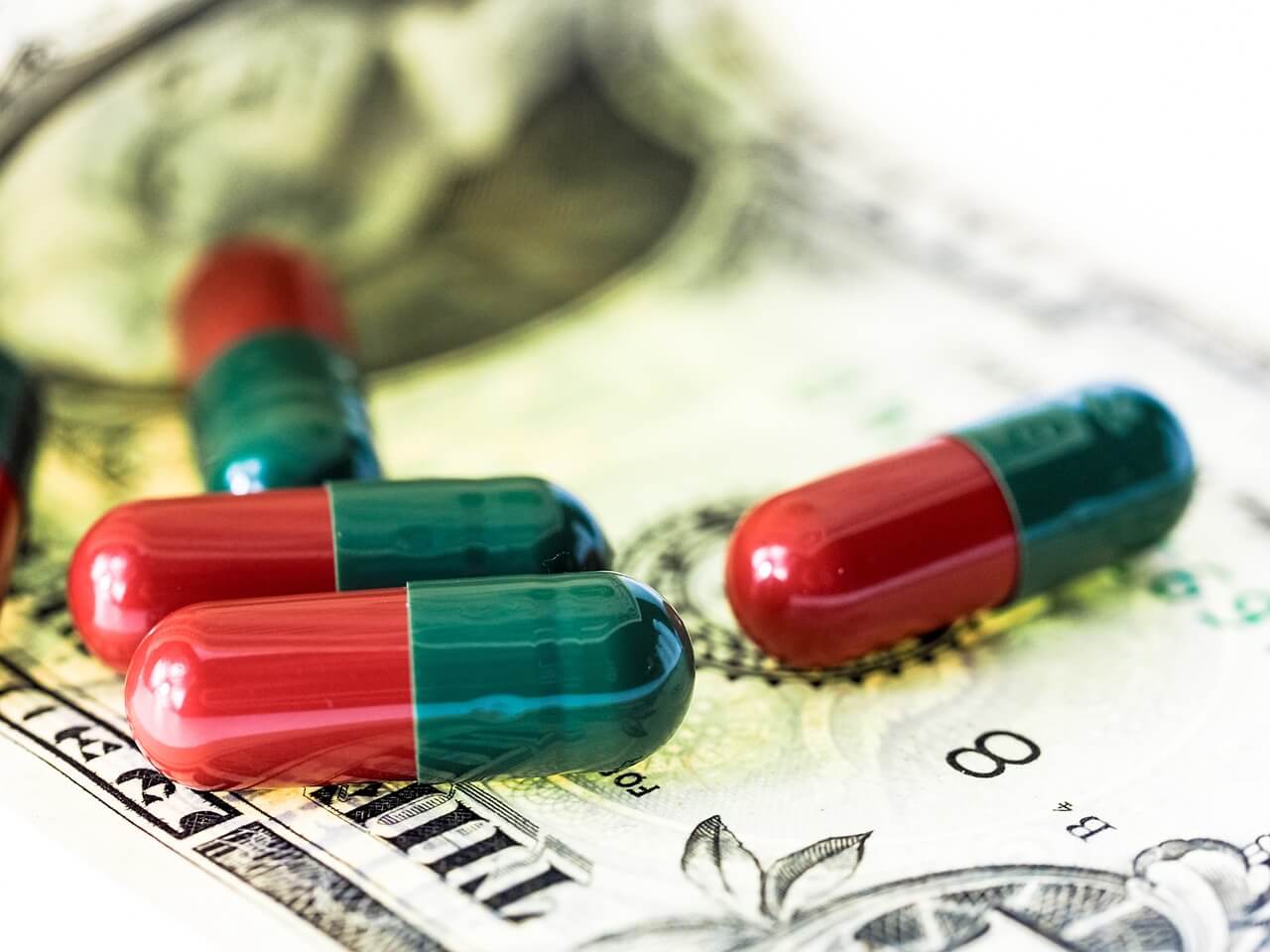 As prescription medication costs continue their upward trend, millions of Americans are struggling to pay for their needed medicines. Even for those who have health insurance, the out-of-pocket costs for prescription medicine can be so high that they can't afford to regularly consume their medications. Many older Americans with chronic illnesses are cutting down on basic necessities and borrowing money to pay for their life-saving drugs.
According to a survey conducted by the Kaiser Family Foundation, 23% of Americans over the age of 65 can't afford to pay for their prescription medication. To reduce costs associated with inadequate health insurance, many older Americans are not taking their medicines as directed, skipping or reducing drug doses, or ordering prescription medication by mail from overseas pharmaceutical suppliers that offer more affordable solutions.
Although older Americans are insured by Medicare, the US government's prescription drug coverage policy leaves many people unable to afford their needed medications. Let's explore this a little deeper and uncover the nuances of these issues.
Medicare Part D
Medicare's prescription drug insurance plan, also known as Part D, helps cover the cost of prescription medication for adults over the age of 65 and people with disabilities. In 2020, 46 million people were enrolled in Medicare's Part D plan. While the program was established to make prescription drugs more affordable for senior citizens, the plan lacks an out-of-pocket maximum for patients, making prescription drug costs prohibitive for low-income and chronically-ill patients.
Inadequate Health Insurance for Prescription Drugs
Although Medicare's Part D plan has helped many seniors access more affordable medication, it is also crushing the nation's most vulnerable. Low-income patients who need numerous prescription drugs to treat multiple chronic diseases are not able to afford the plan's copayments and other out-of-pocket expenses.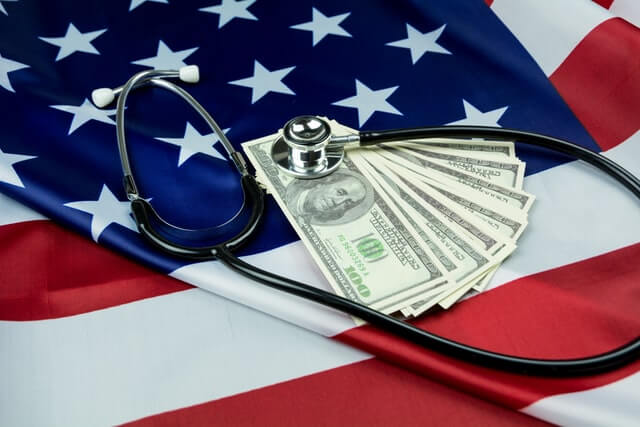 Research conducted by the National Center for Health Statistics (NCSH) found that 10% of people enrolled in Medicare's Part D don't take their medications because they can't afford them. Medicare's Part D coverage gap, informally known as the "donut hole," is making prescription medication unaffordable for many senior citizens.
Medicare's Part D Donut Hole
There are four coverage stages in Medicare's Part D plan:
The Deductible Stage
Initial Coverage Stage
Coverage Gap Stage
Catastrophic Coverage Stage
Each stage of Medicare's prescription drug insurance plan determines how much beneficiaries should pay for their prescription medication. After exhausting their spending threshold in the deductible and initial coverage stage, beneficiaries enter the coverage gap stage. The coverage gap stage, or the donut hole, decreases Medicare coverage for prescription drugs, leading to a significant increase in out-of-pocket costs for beneficiaries.
Donut Hole 2020 Out-of-Pocket Costs
In 2020, Medicare Part D beneficiaries enter the donut hole stage after spending $4,020 on their medication. In the donut hole stage, beneficiaries must pay 25% of the drug cost and its dispensing fee out-of-pocket. This cost applies to both generic and brand-name drugs.
For chronically-ill patients who require multiple prescription medications a day, inadequate health insurance during the donut hole stage makes medicine purchases unaffordable. Many Medicare beneficiaries reduce their medication consumption, stop taking their life-saving medicines, or order their prescription drugs by mail from overseas pharmacies to reduce their healthcare expenditures.
Affordable Care Act and Future Out-of-Pocket Costs
While the Affordable Care Act has drastically decreased donut hole expenses for beneficiaries, a future increase in out-of-pocket threshold before reaching the catastrophic coverage stage will further put a dent in patients' pockets, eating away at their savings. Medicare beneficiaries are required to spend an additional $1,250 out-of-pocket to reach the catastrophic coverage stage. Many senior citizens living on social security paycheck to paycheck will still not be able to afford their prescription medications under the new law.
How to Get Affordable Medication if Your Coverage is Inadequate
Prescription drug costs are exorbitant in the United States. Americans spend significantly more money on prescription medication than any other nation in the world. On average, Americans spend almost twice more on medication than the British and the French. Drug prices in the US will continue to skyrocket, and outrage from the public and politicians will not be able to impede drug price growth.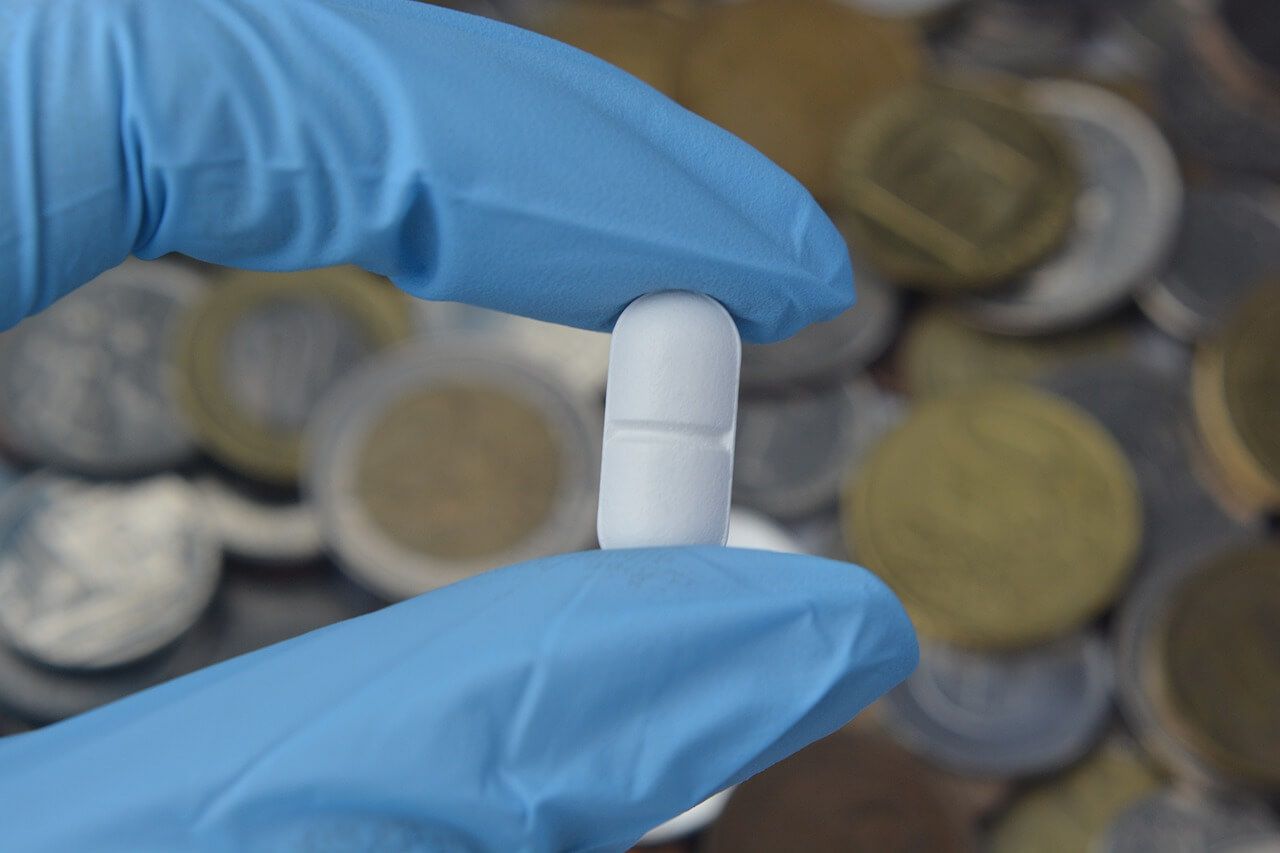 If you have inadequate health insurance and need affordable prescription medication to treat your ailments, you should consider an online pharmacy. Drug prices are considerably more affordable outside the United States. You can purchase authentic generic and brand-name drugs from overseas for a fraction of the price you pay at your local pharmacy. Many legal and highly-regulated overseas pharmacies, such as Inhouse Pharmacy, can ship inexpensive prescription medication by mail to your doorstep.
Purchasing Prescription Medication from Overseas Pharmacies
Many overseas pharmacies claim to sell authentic prescription drugs online. You must conduct comprehensive research into the pharmacy to find out if they are operating legally in their jurisdiction, how long they have been in the business, and where they source their medication from before you order a prescription online. Make sure that you purchase your medication from legitimate pharmacies to protect your health and money from scammers.
Inhouse Pharmacy is legally registered in the South Pacific Ocean country of Vanuatu and has been operating a legitimate pharmaceutical business since 1996. As the most reliable and longest-standing virtual pharmacy, we procure our high-quality prescription medication from licensed, FDA-approved manufacturing facilities to protect our customers' health. We comply with US pharmaceutical laws and regulations, and will not send more than a 3-month supply of medication per shipment to avoid confiscation by US customs.
How to Buy Medication From Inhouse Pharmacy
If you have inadequate health insurance and need affordable medicines, we can ship your prescription drugs by mail to your door. All you have to do is visit our website, browse our products to find the prescription medication you're looking for, and place an order.
If you need help with ordering or choosing the right medication, you can consult with our registered pharmacists. After placing an order, your medication will be shipped within 24 hours. All our shipments have a delivery guarantee. If your order gets lost, we will send you a replacement.
Buy Affordable Medicine From Legitimate Overseas Pharmacies
Prescription medication costs will continue their upward trajectory in the United States, becoming more unaffordable every year. If your health insurance does not adequately cover the cost of your drugs, you should look to legitimate overseas pharmaceutical suppliers to meet your medication needs.
If you need authentic and affordable prescription drugs, let us help. Inhouse Pharmacy can send your needed prescription drugs by mail to your door at a fraction of the price you pay in the United States. Contact us now to learn how we can help reduce your healthcare costs.