Benefits of Telemedicine and Virtual Pharmacies During COVID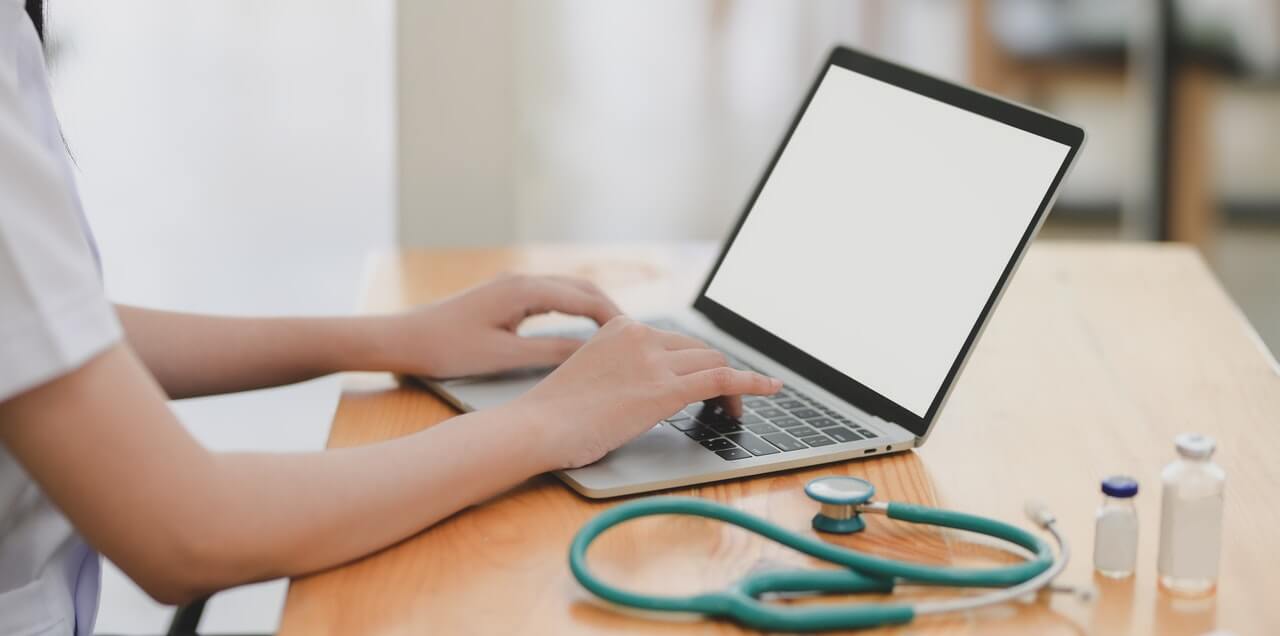 As we've all learned during this global pandemic, the best actions we can take to stave off the spread of COVID-19 is to stay home and stay safe. Practicing social distancing, washing hands frequently, and quarantining the sick away from others are the best ways to promote our own health as a society. Part of that means a huge shift in the way businesses conduct themselves.
From restaurants to healthcare facilities, businesses have had to quickly and radically change policies and procedures. In healthcare, we are seeing a shift towards telemedicine that may last for years to come.
What is Telemedicine?
Telemedicine enables patients to meet with their healthcare provider virtually through platforms like Skype, Zoom, and FaceTime which can be used from your cell phone, tablet, or computer. You still get to see your provider face-to-face, ask them questions, and express your concerns. You may also have the option to upload pictures of certain conditions for them to examine, like a rash or wound. Telemedicine can be used for many types of healthcare needs, from routine visits, to urgent care, to wellness program check-ups.
Benefits of Telemedicine Visits: Prescriptions
Patients experience a high level of convenience and benefits because they can attend telemedicine appointments from home, when traveling, or anywhere they happen to be as long as there is phone service or internet access. Doctors can also write prescriptions during these types of appointments. Your prescriptions can be called in to your local pharmacy for pick up, or you can receive a digital copy that allows you to complete your transaction with a virtual pharmacy.
Virtual pharmacies, like Inhouse Pharmacy, can fill your prescription online using discreet shipping that arrives at your doorstep. There is no traveling to a pharmacy where it is possible that ill and contagious people have been visiting. Virtual transactions with your doctor and pharmacy cut down on your interaction with groups of people who are at high-risk for spreading the coronavirus or other viruses.
No Waiting Rooms
With the use of telemedicine, the benefits include no more need to be forced to wait in a crowded waiting room with potentially ill people. Even your interaction with healthcare staff is reduced to over-the-phone and online communication.
Instead of subjecting yourself to hazardous conditions in wait rooms where social distancing is hard to achieve, you can relax at your home while you wait for the doctor or healthcare provider to join the virtual telemedicine meeting. An overwhelming number of patients are preferring this method for attending appointments compared to the old, outdated ways of traveling to an office and waiting for long periods of time in a stuffy waiting room.
Increased Access to Healthcare for All
There is likely someone in your life that hates going to the doctor when they need help or advice. They may not like to travel, dislike the waiting rooms, or even just be put off by the smell of a healthcare facility. Whatever the excuse is, telemedicine offers the benefits of putting those anxieties behind you. It can also help to think of your appointment as more like a phone call to a friend. You are in a relaxed environment with no pressures. During the COVID-19 pandemic, many insurance companies are also waiving co-pays for telemedicine visits. Check with your insurance company to see if you receive the benefits of free telemedicine appointments.
Telemedicine, Affordable Online Pharmacies, & Virtual Medical Care Are Here to Stay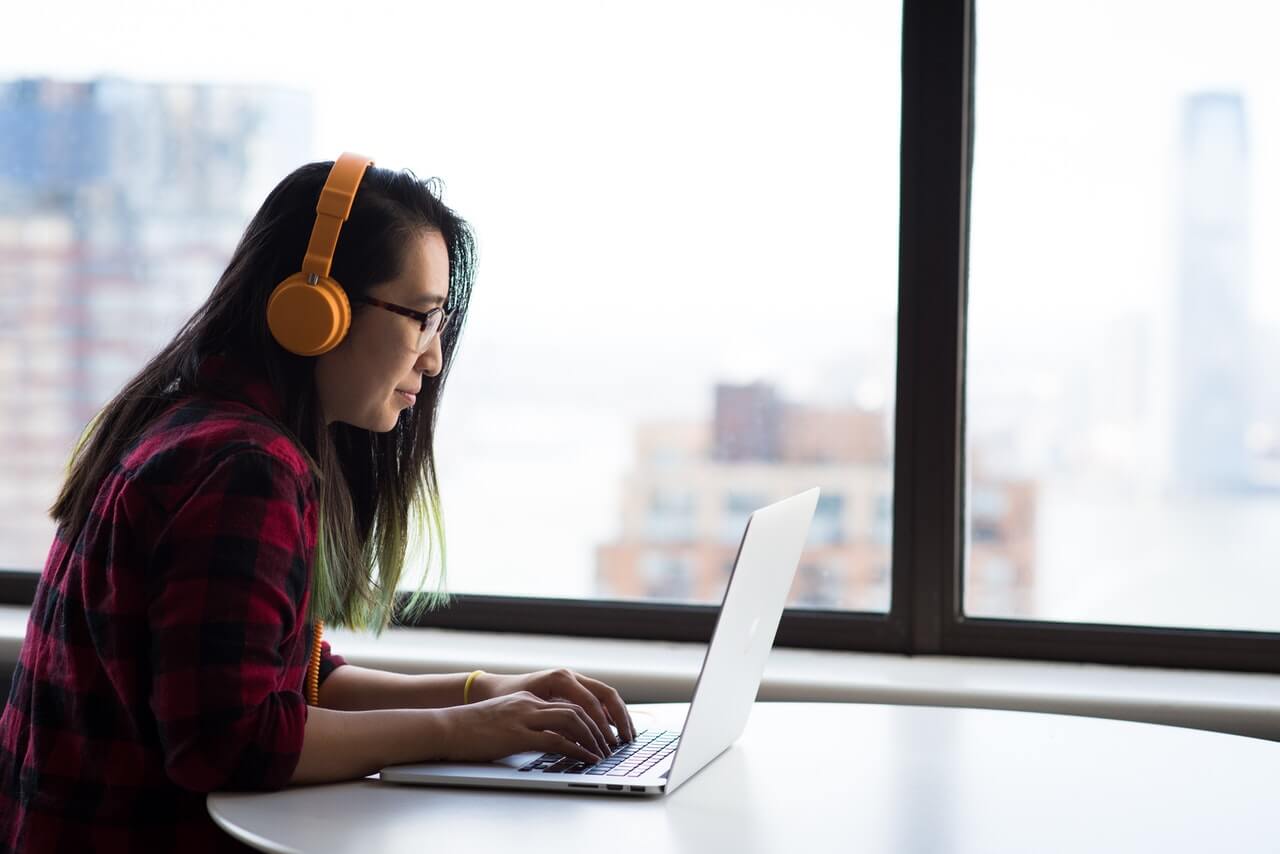 The COVID-19 pandemic has suddenly pushed all sorts of businesses to use the most modern operational methods available to them, including those that feature virtual technology. Without the pandemic, it's likely that it would have taken many more years before these procedures had caught on in popularity. Because the healthcare industry is so readily susceptible to spreading the illness between patients and staff, the benefits of telemedicine have a far reach when it comes to coronavirus prevention.
We can also see the same benefits of telemedicine creating a decrease of illness curves during normal times, like flu season. Now that facilities have taken the steps to implement virtual policies with your doctor and pharmacy, it is highly likely that we will continue to have telemedicine as a readily available option far into the future.
Combine telemedicine with the use of a virtual pharmacy like Inhouse Pharmacy, and you can order your prescriptions without having to leave the safety of your home and without a hefty price tag attached. Inhouse Pharmacy offers guaranteed delivery on shipping, affordable products, and authentic medications from reliable and trustworthy sources. Read our reviews to see how many happy customers we have served and who continue to do business with us. We have great customer service and are here to help you find the relief you need. Contact us today for more information.