How COVID-19 Is Pushing Innovations In Healthcare & Online Medicine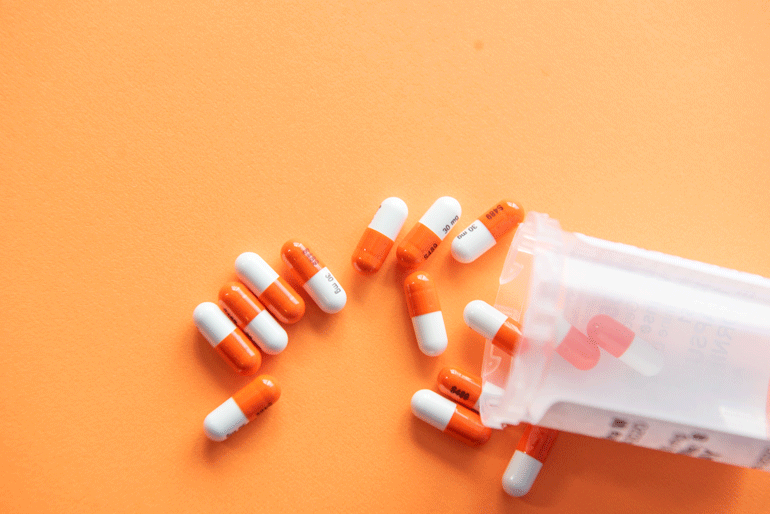 Innovations in healthcare that have long been pushed aside in favor of more traditional offerings have taken on increased importance and greater adoption in the wake of the COVID-19 pandemic. While online medicine and telehealth are not new concepts, the public, insurers, and practitioners are re-examining their application.
The medical community has embraced telehealth and online access to prescriptions as a viable source of healthcare not just under the extreme conditions brought on by a global health emergency but also as a way to manage long-term health and wellness. With an increase in the need for affordable distance-based care options, services such as online prescription filling and video therapy are here to stay.
COVID-19's Impact On Traditional Healthcare Systems
As the novel Coronavirus (COVID-19) spread, existing healthcare routines over much of the world soon found their resources outstripped by a highly contagious virus. Failure to adopt innovations in healthcare left patients isolated when they needed the advice and services of their physicians and therapists, forcing them into a choice between exposing themselves to potential infection or foregoing the care that maintained ro could restore their health.
Worse, healthcare costs, already skyrocketing, were driven still higher by manufacturers, suppliers, and providers who now had fewer patients walking through the door to spread costs between. Rather than a luxury or an option, online medicine became a necessity to address growing pressures on an overworked healthcare system.
Cost Savings For Providers – While patient count may have decreased, the need to maintain an operational office, clinic, or facility, fully stocked and staffed, remained the same. In some cases, costs for medical supplies amid a shortage, pharmaceutical products, and insurance may have increased, forcing some providers to make tough decisions that impacted care and careers. Innovations in healthcare, such as platforms that allow visits with your practitioner over the internet, allowed for patient treatment with less staff interaction or resources from an in-office visit.
Cost Saving For Patients – If providers felt the money crunch from forced distancing, patients did too, as many dealt with layoffs, rising prices for food and other goods, and an increased need for medical or psychological services. Healthcare managed online, like prescription filling or therapy, reduced the costs associated with medical care directly as well as ancillary costs, such as time off work if still employed or transportation costs.
Improved Efficiency Through Centralization – Innovations in healthcare are streamlining treatments, billing, and records, important developments when emerging health needs make time of the essence. Rather than faxing pages of documentation, mailing them, or printing them to be hand carried, practitioners can request and receive standardized records of treatments received in mere minutes.
Services Without Geographic Limitations – In some parts of the world, healthcare is not as simple as visiting your nearest clinic. That clinic can be days away, with the only transportation being along inhospitable terrain. Innovations in healthcare that focus on care anywhere remove that barrier to wellness. A patient can be seen when ill, helped to manage a chronic condition, or counseled through a crisis event, all from the comfort of their living room via app or computer.
While many of these needs were already making their presence felt in the healthcare community, the COVID-19 pandemic supplied the stimulus needed to drive adoption at a faster rate. Luckily, rather than developing or inventing technology from scratch, innovators have been able to build on existing tech innovations in healthcare to meet these needs.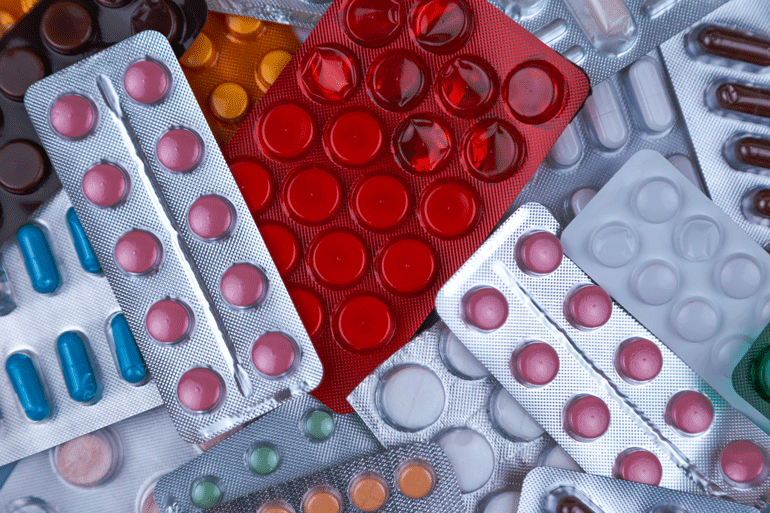 The Evolution Of Telehealth to Comprehensive Online Medicine
Telehealth began as doctor's consultations were held over the phone. While seen as suitable for ongoing care for chronic conditions, it was largely viewed with skepticism by the medical community at large, with some governments and insurance carriers offering strict guidelines on when telemedicine constituted a professional doctor-patient relationship. Innovations in healthcare technology since then, however, has developed distance-based healthcare into a much more robust suite of services for patients in need.
Outpatient Acute Medical Care – The old adage that the hospital is where you go to get sick can definitely ring true during widespread bouts of infection. Waiting rooms are often packed with patients sharing the same limited space until a nurse calls you back for an examination. With modern internet connectivity and video streaming platforms, you can securely meet with a physician from your computer, tablet, or smartphone.
Nurses and doctors can talk with you face to face about the medical concern you're seeking treatment for. They have the ability to evaluate symptoms based on appearance and your reported experience. With the advent of increasingly complex trackers and at-home medical devices, they can even collect raw data to help inform their treatment decisions.
Maintenance And Therapy – Ongoing care for chronic issues can take time before you even begin to see a successful outcome. Innovations in healthcare technology are making these sessions easier to undertake on a consistent basis. Much as with acute medical care, patients can meet face to face with a variety of behavioral or physical therapists who can provide a high level of patient care through innovations in healthcare without the need to take time to travel to a clinic office. This can be especially helpful for patients who are expected to have a continuous long-term need for supervision in their treatment, but who may not have employers who are understanding about the needed time off or the ability to travel on a regular basis.
Mail Order Prescriptions – The days of prescriptions with poor handwriting and apothecary notations are on their way out to make room for digital safety and efficiency. Even when seeing a medical practitioner through a traditional office visit, prescriptions are often sent to your pharmacy digitally. Online prescription filling is secure and safe. Licensed pharmacists fill your medication, consulting with the physician if necessary, before shipping it directly to your door. This is extremely beneficial for communities that are underserved.
Moving Forward With Innovation In Healthcare
While COVID-19 will drop below pandemic levels in time, there is no doubt that it highlights weaknesses in traditional healthcare structures that need to be addressed for all parties involved. Expect to see adoption continue to grow as new services, platforms, and technologies continue to push the envelope and deliver improved patient experiences at lower costs with a more dramatic impact on patient health.
Saving Money On Prescriptions
Prescription costs and prior authorizations are leaving many Americans struggling through financial hardship and paperwork just to get medications they need. For some people, buying their pharmaceuticals has become a hard decision between their health and paying rent. Inhouse Pharmacy, long a driving force behind innovations in healthcare online, has become the go-to choice for some patients who want authentic medications, accurate filling, and more reasonable cash prices for the prescriptions that help them live fuller lives.
Take control of your healthcare costs while filling your prescription online. With low cash prices and the ability to see and choose the medication your doctor has prescribed, you can take an active role in your healthcare. Get your script filled with authentic medications from Inhouse Pharmacy today.