Pharmaceutical Regulations for Legal Online Pharmacies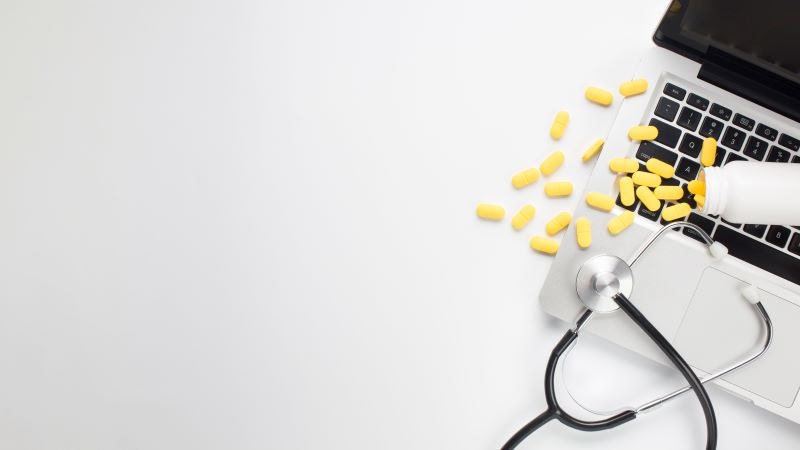 As prescription drug costs continue to rise, many Americans are struggling to pay for their healthcare expenses. According to the latest data released by the Organization for Economic Cooperation and Development, drug prices are exponentially higher in the United States than anywhere else in the world. Soaring prescription drug costs are forcing many Americans to turn to online pharmacies so that they may purchase more affordable medication.
There are countless online pharmacies that claim to sell authentic medication at a fraction of the cost Americans pay at their traditional brick and mortar pharmacies. While some of these pharmacies comply with standard pharmaceutical regulations and operate a legitimate business there are many that do not. Buying prescription medicine from an online pharmacy that does not comply with pharmaceutical laws and regulations comparable to the USA can jeopardize your health and cost you money.
As each country has different pharmaceutical laws and regulations to the USA, you need to know what to look out for in deciding to buy from an online pharmacy.
Regulated Pharmacy
American pharmaceutical regulations specify that brick and mortar and virtual pharmacies must be licensed, regulated, and monitored by the state or country's health authorities. Online pharmacies that are regulated by their country's government body operate a legal and legitimate business.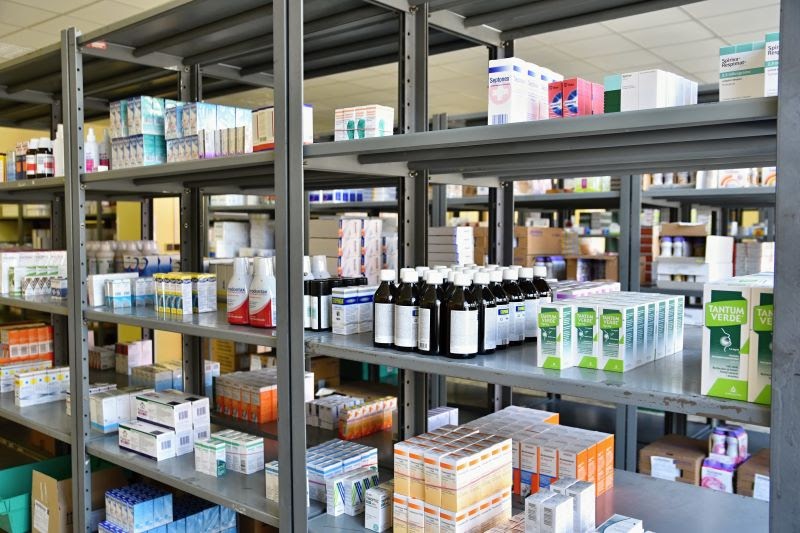 Inhouse Pharmacy is among the oldest and most reputable legal and regulated online pharmacies. Our legitimate online pharmacy is fully licensed and operates legally in Vanuatu, a country in the South Pacific Ocean. We have valid import and export licenses, which allow us to procure authentic brand-name and generic medication through regulated channels conforming to World Health Organisation guidelines.
Authentic Medication
Operating a legitimate pharmaceutical business necessitates that we procure high-quality and authentic medication from reputable manufacturers and suppliers to satisfy strict pharmaceutical regulations.
At Inhouse Pharmacy, we buy all medicines directly through a secure supply chain of licenced pharmaceutical wholesalers or manufacturers, each in compliance with the pharmaceutical regulations of their respective countries.
Both original and generic brands are sourced from approved manufacturing facilities, each having gone through a rigorous regulation process.
Prescription Requirements
Pharmaceutical regulations in the USA require that all pharmacies dispense non over-the-counter medication pursuant to a prescription being provided by a registered medical practitioner.
While Inhouse Pharmacy is not legally obligated by Vanuatu law to dispense only with a prescription, we do expect all customers to have sought professional medical advice before using our service and request that prescriptions be faxed to our oll free fax number, scanned or photographed before being sent as an email attachment. We protect our customers' health and safety by closely adhering to pharmaceutical regulations and laws in the USA.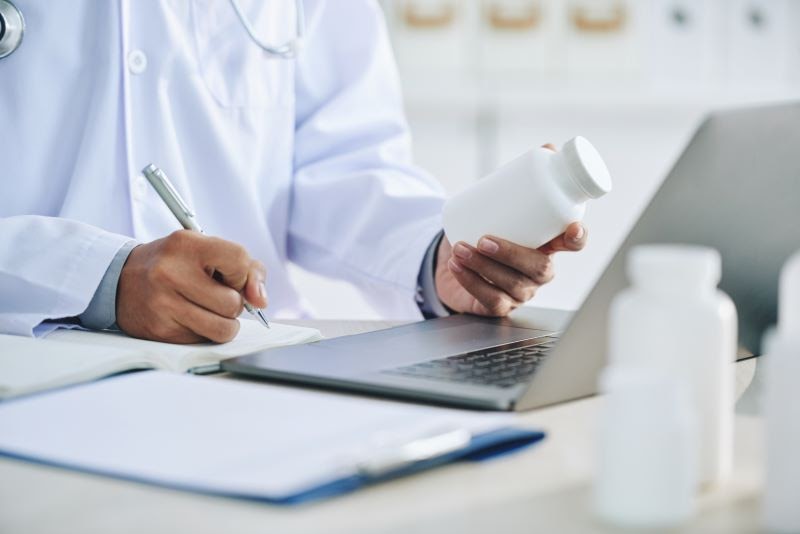 Licensed Pharmacists
American pharmaceutical regulations stipulate that all legal pharmacies must have professional, licenced pharmacists on staff to advise patients on their medication concerns and use. A legitimate virtual pharmacy should have qualified staff to meet these same requirements.
Inhouse Pharmacy has licenced and experienced pharmacists on staff, available five days a week to answer pharmaceutical questions and offer advice on ordering or medication usage.
Import Regulations
American pharmaceutical regulations permit all Americans to import prescription medication from abroad for personal consumption. The Food and Drug Administration's personal import policy laws allow Americans to import a 90-day (3-month) supply of prescription medicine for personal use. Quantities that exceed a 3-month supply risk confiscation by US customs agents.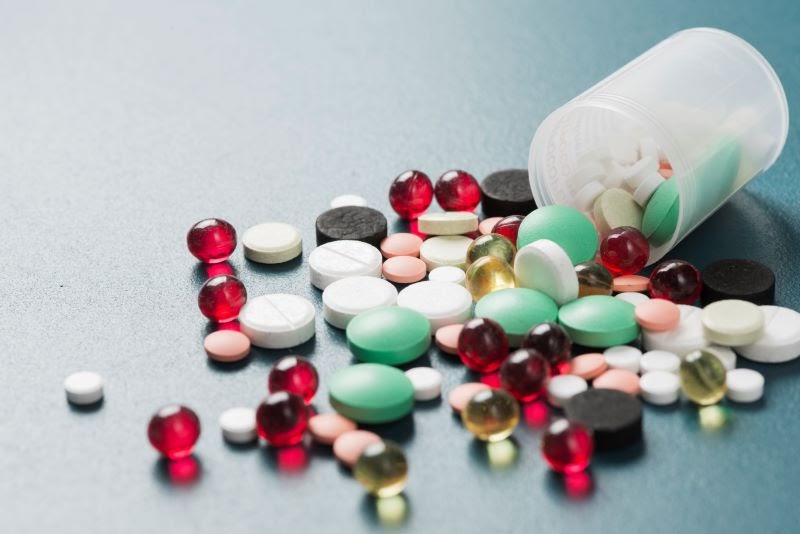 Inhouse Pharmacy Complies With US Import Laws
Legitimate overseas online pharmacies that comply with pharmaceutical laws and regulations in the USA will not offer to ship you quantities greater than 90 days' supply in one shipment. Pharmacies that do allow you to break US import laws should be avoided.
Illicit Drugs, Narcotics, and Other Controlled Substances
Pharmaceutical laws and regulations in the USA prohibit the importation of narcotics and other controlled substances. The US Drug Enforcement Administration (DEA) has classified drugs into five schedules, in ascending order, based on their accepted medical use and their potential to cause physical or psychological dependence.
If you notice an online pharmacy is selling controlled drugs such as fentanyl and oxycodone, you should avoid buying prescription medication from these pharmacies as they are operating a fraudulent or illicit business.
Inhouse Pharmacy is a reliable and trustworthy online pharmacy that acts in accordance with American pharmaceutical importation regulations. As such, we are responsible and never stock, sell, or export controlled substances or medicines of abuse to our customers.
Buy your medication from safe and legitimate online pharmacies
When choosing an online pharmacy to buy your medicines from, make sure the online pharmacy is licensed and regulated by the state or country's authorities. Also check whether the online pharmacy operates a legitimate and trustworthy business by analyzing their business operations. Do they comply with American pharmaceutical regulations, such as requesting prescriptions, having licensed pharmacists on staff, or never selling controlled drugs and substances?
At Inhouse Pharmacy, we believe people don't have to spend their life's savings on vital medication to improve their quality of life. There are many legitimate online pharmacies, like Inhouse Pharmacy, that sell authentic prescription medication at affordable prices to help you live your best life. If you need affordable and authentic medication to relieve a health condition, contact us now, we welcome your inquiry and are honored for the opportunity to serve you.