Getting Prescriptions for Your Pets Filled Online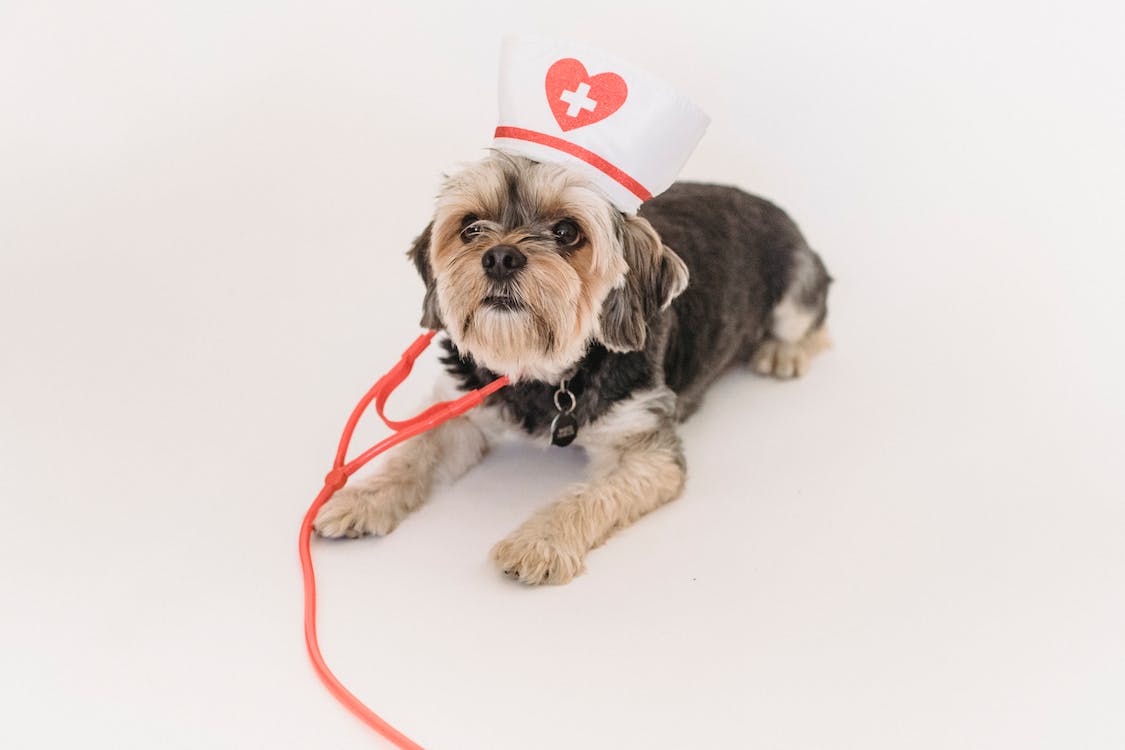 Ask any pet owner, and they will tell you their biggest fear is their furry friends getting sick. When this happens, we will do anything to help them feel better. Getting their prescriptions filled quickly is one of them. However, that is not as easy as it sounds. You may not find everything you need in one place, and each pharmacy might ask for a different price. So what should you do? There are three main ways you can get your pets what they need and they each have perks and drawbacks, but if you want ultimate convenience, you should opt for the online delivery of your pet's medicine.
Where to Get Your Pets Prescriptions Filled?
There are three ways you can get your pets' prescriptions filled. The traditional ways allow you to have them filled at the vet's office or in a pharmacy. The more convenient way is to get pet meds online for your dogs and cats. Let's take a closer look at each method.
1. Vet
If you don't want to fill your pets' prescriptions online, you can get their medications from the vet. Most vets have common prescription drugs available at their offices. They can give them to you when you take your pets in for a visit. However, you will have to pay more if you choose the vet's office instead of a pet medicine online delivery service. That is because vets usually mark up the prices as a dispensing fee.
2. Pharmacy
You can also get your pet's prescriptions filled at your local pharmacy. Many of the medications prescribed for your beloved animals, such as painkillers and antibiotics, are equal to what humans take. So you can visit your local pharmacy, such as Walmart or CVS, and get medicine there if that is the case. One caveat is that you must make the trip every time you want to refill their prescriptions.
3. Online
The most convenient way to get your furry friends the drugs they need is to use a virtual pharmacy that offers pet medicine online delivery. You can get pet-specific medications delivered straight to your door without going outside or waiting in lines. You can consult expert vets to ensure the drugs are safe for your pets. You can even use these pharmacies for other drugstore needs if you know how to order legitimate medications online.
When You Need a Prescription
Before getting pet meds online for your dogs or cats, you need to get a vet's prescription. You will not need one if you want to buy over-the-counter medications. However, you will need it for the online delivery of more powerful pet medicine after diagnosis by a vet. These medications can have dangerous side effects if you give them to your pets without the supervision of a professional.
Advantages of Filling Your Pet's Prescription Online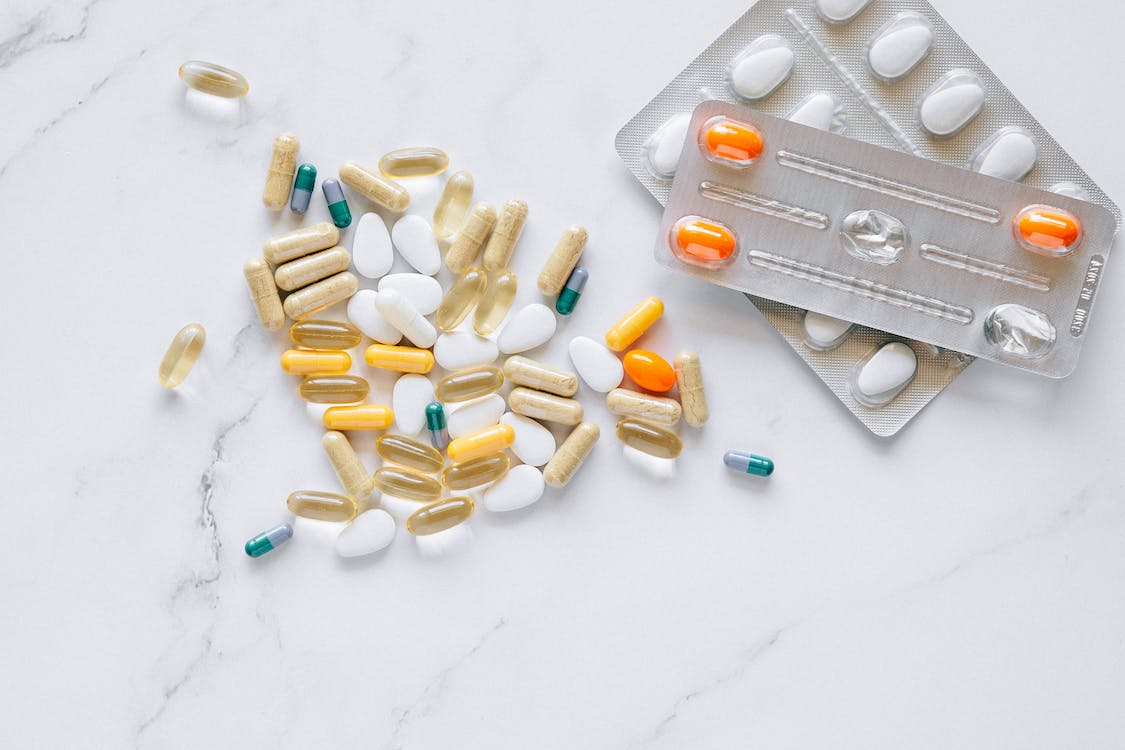 Telemedicine and virtual pharmacies have numerous benefits. Let's take a look at some of them.
Easy and Convenient
It's much easier to get your pet's medication online. Once you set up a profile and provide the necessary information, you can choose your medicine and place your order. You don't need to go outside and wait hours to get your drugs from a busy pharmacy. You can get them delivered to your door at your convenience.
Ongoing Prescriptions
A fantastic advantage of pet medicine online delivery services is for pets with ongoing repeat prescriptions. For one-time use, it may be simpler to get your meds from a vet. However, online delivery is less time-consuming for pets that need to be on the medications for an extended period.
More Affordable
Pet meds for dogs and cats are usually much cheaper online than at a vet's office or a local pharmacy. You can get a written prescription from your vet and then visit a virtual pharmacy to fill it. Not only can you get affordable prescription medications online, but you can benefit from the competitive prices some virtual pharmacies offer.
Reliable
Pet medicine online delivery services are reliable and professional. That is if you do your research well and find a trustworthy website. Online pharmacies are held to all the same standards and regulations that physical pharmacies are, no matter what country they are located in. Also like a physical pharmacy, they have an experienced team of pharmacists and veterinarians to look after your orders and dispense them safely.
Fill Your Pet's Prescription Online at Inhouse Pharmacy
If you're looking for an authentic online pharmacy to manage your pet's long-term medicinal needs, we are here to help. You can find all kinds of medications for pet care here at Inhouse Pharmacy. We have everything you need, from medicine for bacterial infections to heart conditions and osteoarthritis.
With our pet medicine online delivery service, you can get your pet's ongoing prescriptions filled at affordable prices with delivery guarantees and free shipping. Our responsive customer service and registered pharmacists are here to answer all your questions about getting pet meds online for your dogs or cats. So contact us now and get started on treating your pets.