Why are Mail Order Pharmacies Cheaper?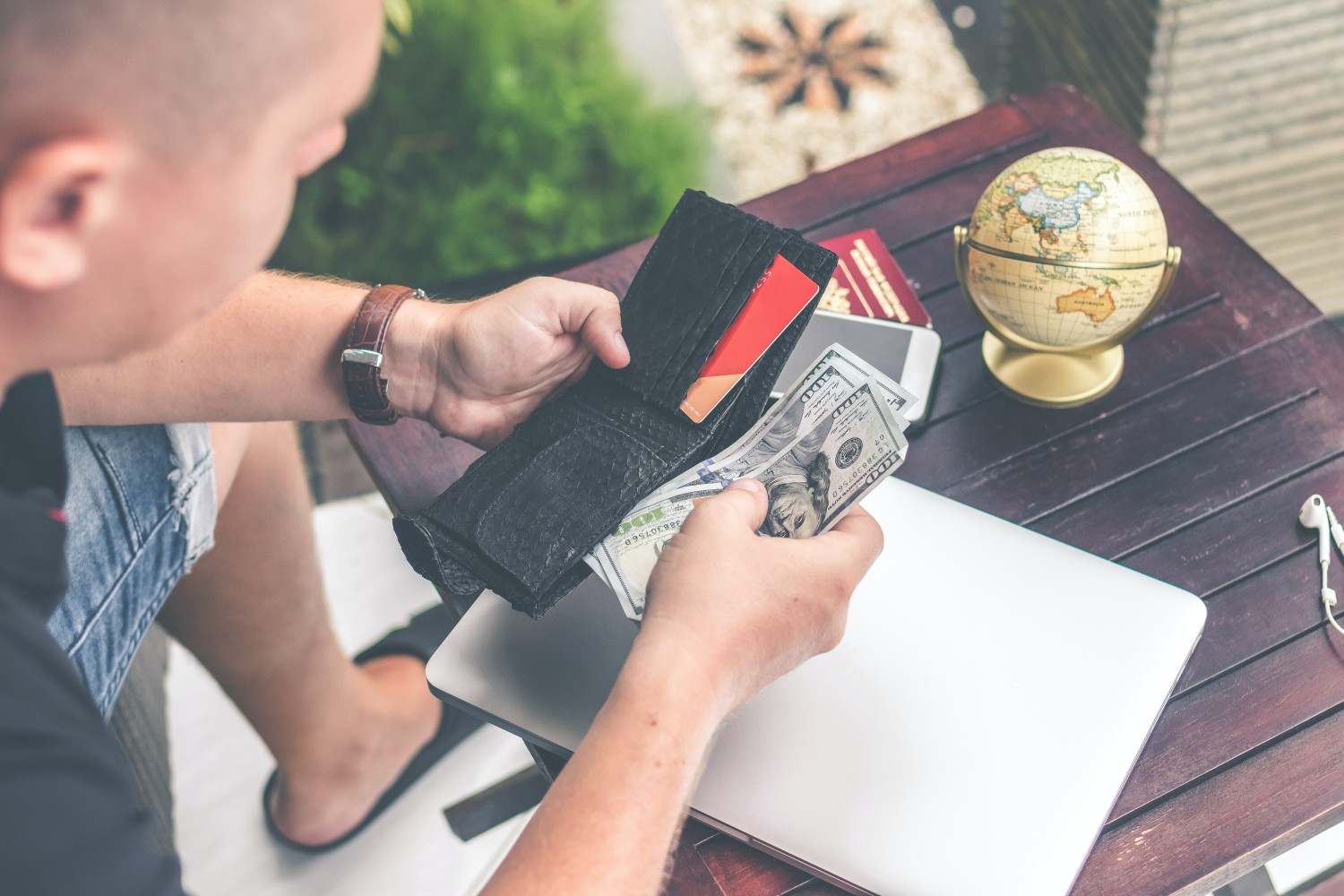 Affordability is one of the major focuses of people in the U.S. today who need prescription medications to manage their conditions. Data reveals that between 2021 and 2022 alone, there was an average increase of 31.6 percent in drug prices. Some medications skyrocketed more than 500 percent, costing tens of thousands of dollars over the course of a year. This also doesn't take into account health insurance, copays, or the other expenses required to acquire medication.
There has to be a better solution to combat these rising medicine costs. The good news? There is. One option people have is mail-order pharmacies. But why is a mail-order pharmacy cheaper? What are the differences between mail-order pharmacy vs retail? In this article, we'll take a closer look at mail-order pharmacies to determine why they might be a more affordable option than traditional brick-and-mortar pharmacies in your area.
Are Mail-Order Prescriptions Cheaper? Understanding the Price Differences Between Mail-Order Pharmacies VS Retail
It's important to preface this article by stating that affordability will vary greatly depending on the type of pharmacy that you turn to. While most mail-order pharmacies are often cheaper than their retail counterparts, there are always exceptions to the rule. Make sure that you do your research to ensure the mail-order pharmacy you choose is one that's going to save you money on the medication you need to navigate your day-to-day life!
With that being said, examining mail-order pharmacy vs retail pharmacies does reveal a major difference in pricing. This is why mail-order pharmacies tend to be a superior option for many in today's world. But why are these options often less expensive? Here are some of the key ways that mail-order pharmacies drive down prescription prices.
1. You have more choice over which medicine you purchase
Let's face it; prescription prices are going up. This is especially true for branded medicine that charges you more largely because it's a name brand. So, why is a mail-order pharmacy cheaper? One major reason for this price difference is the fact that mail-order pharmacies will help you gain access to generic medications, and this is one of the highlights of a mail-order pharmacy vs retail pharmacies. Generic medications are often much cheaper than name-brand products, providing the same benefits without the inflated cost. If you're tired of paying more and more for your medication, access to generic prescriptions can be a great way to cut down on costs over time.
2. There are fewer hoops to jump through in order to get the medication you need.
When asking, "why are mail-order prescriptions cheaper," it's important to remember all that goes into securing a prescription at a physical location. The difference between a mail-order pharmacy vs retail pharmacies is primarily the process of getting a prescription. Going the traditional route is not only time-consuming but costly, too. You have to visit your primary care physician (and even a specialist, if applicable), they have to send a prescription over to the nearby pharmacy, your insurance has to determine whether or not it's covered and how much you will pay (if you have insurance), you have to go down to the pharmacy to pick up your prescription, and so on.
At the end of it all, you're paying for high medication prices, doctor's visits and copays, and even gas for travel. This is where the difference between a mail-order pharmacy vs retail pharmacies becomes more notable. Why is a mail-order pharmacy cheaper? Rather than doing all of the above, you reduce costs by having to go through fewer individuals, eliminating travel from the equation, and taking advantage of the reduced prices that your favorite mail-order pharmacy has to offer.
3. You may be able to take advantage of special promotions and discounts on medications you need.
In the wake of sky-high prescription costs, everyone is asking, "are mail-order prescriptions cheaper?" The reasons above give us some insight into why they might be a better option for those struggling to afford medication through more traditional avenues. But there's another reason why you might wish to consider mail-order pharmacy vs retail: promotions.
Many people today are looking for ways to cut down on their prescription spending, and promotions are one of the easiest ways to do this. Discounts are available when you look for them, but they don't always come in the form of coupon codes. Sometimes, certain medications will go on sale, largely because the expiry date is fast approaching. While this can be a cause for concern for some consumers, many medications are able to retain their original potency levels for decades after they've passed their initial expiration date. As long as you're properly storing your medications, you should be able to extend the life of these discounted goods.
Sometimes, the question isn't, "why is a mail-order pharmacy cheaper?" but, "how can a mail-order pharmacy help me save money in ways that a traditional brick-and-mortar pharmacy isn't able to?" When it comes to mail-order pharmacy vs retail, these minor differences can make a world of difference in your budget!
Start Your Mail-Order Journey Here With InHouse Pharmacy
Learning all about the benefits of using a mail-order pharmacy is a great first step toward saving money on essential prescription medications. However, it's important to follow it up by finding a reputable online pharmacy that will help you save money without putting yourself at risk. If you're wondering where to find affordable prescriptions, Inhouse Pharmacy is here to help!
We embody all of the reasons why you should choose online pharmacies when examining mail-order pharmacy vs retail. We offer a vast selection of authentic, affordable medication, we ensure that you have access to affordable pricing on medications you need, and we offer free worldwide delivery to most countries. More importantly, we have registered pharmacists on hand that you can talk to five days a week and responsive customer service available to you six days out of the week.
Start your journey with Inhouse Pharmacy, and contact us if you have any questions!