The Importance of a Primary Care Physician & Regular Health Check-Ups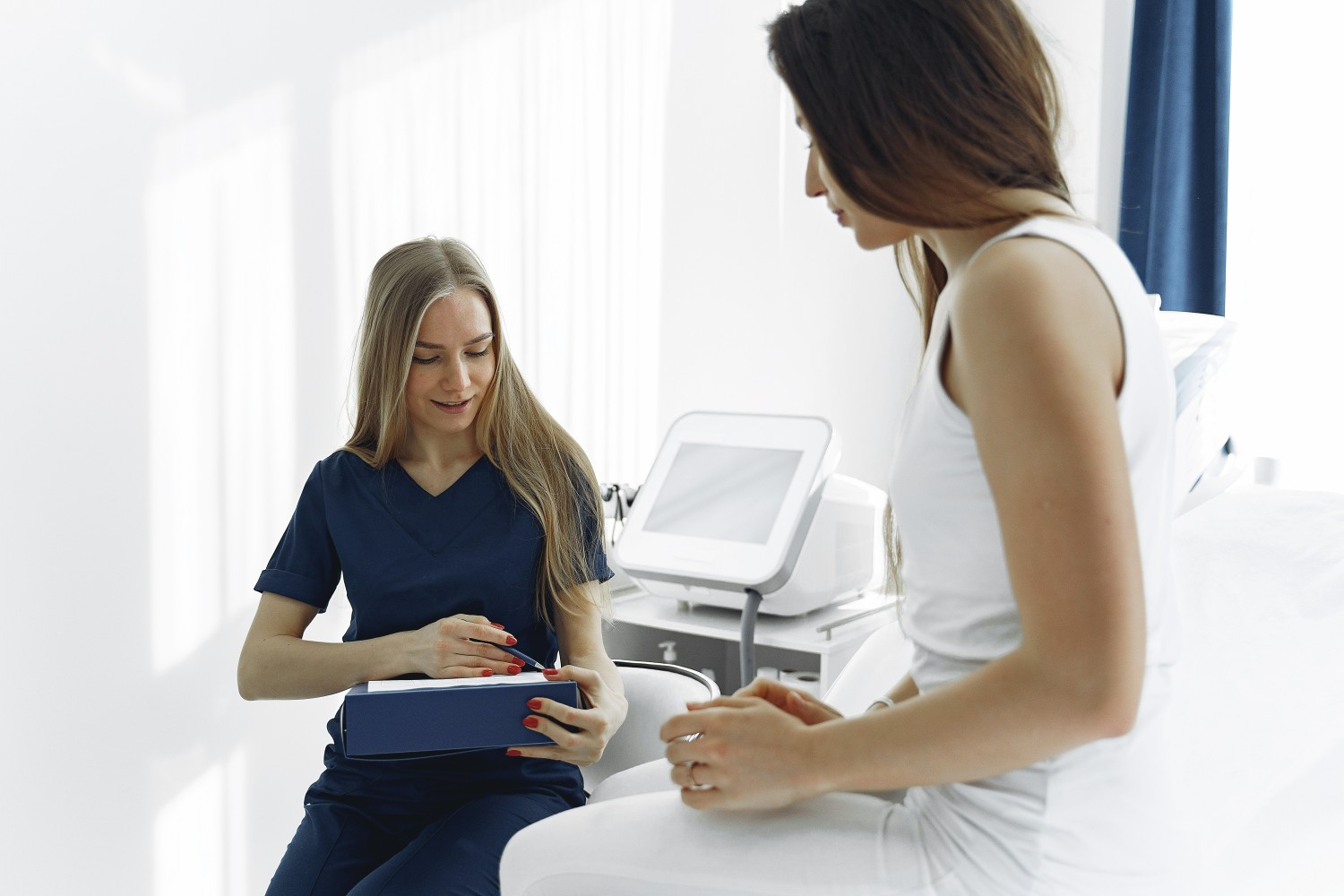 In a world where people look towards the internet for self-diagnosis, the importance of primary care physicians cannot be emphasized enough. While it's easy to put off regular health check-ups when you're feeling fine, visiting a primary care physician routinely is crucial for staying healthy.
Stay with us as we shed light on the benefits of having a primary care physician and the importance of regular medical check-ups for a healthy and fulfilling life.
Personalized Care
Primary care physicians are your personal healthcare advocates that help you live a disease-free life. When you visit one regularly, they learn about your medical history, family background, and lifestyle choices. This familiarity allows them to consider your unique needs and provide you with more personalized care. Visiting a primary care physician for regular health check-ups lets you build a long-term relationship with them and discuss your goals and concerns.
Effective Prevention
The importance of primary care physicians becomes more evident for preventative care. Routine check-ups allow primary care physicians to detect problems early and treat them before they escalate.
They will perform routine screenings like measuring your blood pressure, checking your cholesterol levels, and screening your body for signs of cancer, diabetes, and more. With these regular evaluations and timely interventions, you can help avoid chronic diseases and even fatal ailments.
Better Disease Management
Even if you already have a chronic condition like asthma or diabetes, regular health check-ups can help you manage them more efficiently. These conditions often require constant monitoring and periodic assessments.
By prescribing the appropriate medications, reviewing your progress, and discussing any challenges, your primary care physician can help you stay on top of them and avoid further health consequences.
Holistic Healthcare
Physical well-being is not the only aspect of your overall health. Your mental, emotional, and social well-being are also important aspects to consider. With regular health check-ups, your primary care physician can take a holistic approach and delve deeper into various aspects of your wellness to provide you with the most comprehensive care possible.
Continuity and Coordination of Care
Another importance of regular medical check-ups is they allow for the continuity and coordination of your care. When you visit your physician routinely, they can monitor your progress and adjust your treatment accordingly. They can also refer you to other specialists when necessary.
Manage Your Health With Inhouse Pharmacy
Now that you know the importance of primary care physicians, you should make it a habit to visit one routinely. Investing in regular health check-ups means you are investing in your long-term health and well-being.
If the physician prescribes you medications during your routine check-ups, you can buy them from Inhouse Pharmacy from the comfort of your home. We offer authentic, quality medications at affordable prices you won't find at any regular pharmacy. You can contact our responsive customer service 6 days a week to learn more about our services and refill your prescriptions no matter where you are. Buy now with confidence from Inhouse Pharmacy!