The Importance of Primary Care During HRT Therapy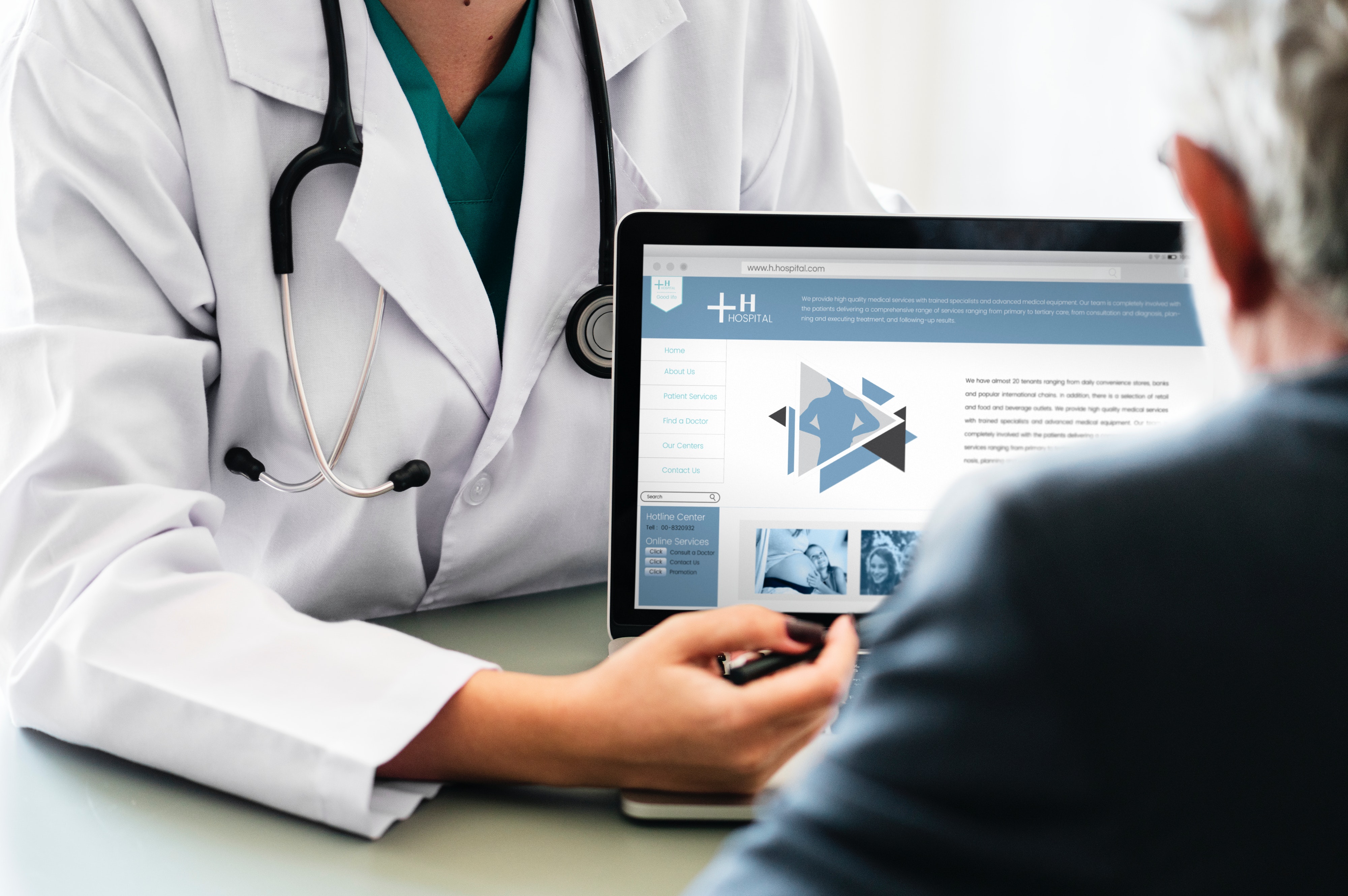 We, at InhousePharmacy.vu, are a trusted, regulated resource for women seeking affordable access to crucial prescriptions for ongoing healthcare, including support during hormone replacement therapy.
Hormone Replacement Therapy (HRT) is a treatment used for many women who experience symptoms of menopause early. About 1 in 100 women between the ages of 30 to 39 experience early menopause and may require HRT therapy to find relief and improve quality of life.
In perimenopause, symptoms occur in women who are under the age of 40. If a woman experiences the symptoms at age 40-45, it is called early menopause. The symptoms are that of normal menopause and include night sweats, hot flashes, mood swings, decreased sexual desire, weight gain, cognitive changes, headaches, vaginal dryness and trouble sleeping.
Premature menopause can be caused by multiple conditions, some of which include premature ovarian failure, damage to the ovaries from radiation or chemotherapy, and surgical removal of the ovaries. There is no treatment to reverse or prevent premature or early menopause, but a regimen of HRT therapy will alleviate symptoms, making everyday life more enjoyable.
If you are under 45 and experiencing these symptoms or irregular menstrual cycles, it is important to consult your primary care physician as soon as possible. It is necessary to visit your primary care physician so they can rule out any other possible conditions that may be serious and need immediate attention.
Some of the conditions your doctor will test for include thyroid disease, endocrine tumors, or other hormone issues like secondary amenorrhoea, dysmenorrhoea or painful periods, and abnormal uterine bleeding. Those who experience early and premature menopause are also more predisposed to developing heart disease and osteoporosis.
Depression is also a common side effect and stems from sadness at losing one's fertility and changes in one's body. While normal menopause is often thought of as losing one's ability to conceive a child, those with premature and early menopause may still periodically ovulate. About 5-10% of women experiencing early or premature menopause will become pregnant, usually unexpectedly.
It can be beneficial for you and your doctor if you keep a daily perimenopause diary. This will help your doctor see trends and patterns, or lack thereof, so he or she can better diagnose your condition. Your primary care physician will be able to create a personalized treatment plan that addresses the specific symptoms you are experiencing. Addressing the symptoms will also minimize the chances of additional complications, like osteoporosis.
The typical treatment prescribed by primary care physicians for premature and early menopause is hormone replacement therapy (HRT). HRT therapy is also commonly used in transgender applications for men who identify as women. HRT therapies come in many different medical formulations and types, like patches, pills, creams, and gels. They usually contain progesterone and estrogen. Estrogen is what naturally stimulates the release of a woman's eggs and progesterone is what prepares the uterus for egg implantation. Replacing these natural hormones that your body is lacking in producing will help alleviate the negative side effects of premature and early menopause.
Many of the manufacturers of HRT therapies, like Theramex, Janssen and Novartis, are reporting shortages and are rationing stock in the UK. The problem is thought to have started when Theramex ceased production due to issues with manufacturing the glue for the patches in China. Other combined problems may stem from new regulations introduced earlier this year by the European Medicines Agency.
These regulations aim to prevent medicine tampering and many manufacturers were forced to make changes to their products, causing delays in production. These shortages have made it difficult for primary care physicians to prescribe HRT therapies and for patients to access them, as it is becoming increasingly difficult to even find a clinic with any stock left. Health officials are calling immediate meetings to try and address the problem.
With depleted HRT stocks at local pharmacies, many women are looking to source their therapies from online pharmacies and overseas. Trips abroad to countries like Spain can get them the HRT therapies they need, but these trips can be costly and take days of one's time.
With InhousePharmacy.vu, you can be assured that the prescription or medication you order is exactly what you get. We have been in business since 1996, and is one of the original online pharmacies that are still in operation today. InhousePharmacy.vu is fully licensed, run by registered pharmacists, and is regulated and monitored by Vanuatu authorities.
All of our medications and supplements are sourced from licensed and reputable distributors and manufacturers. You'll find brand names and generic medications at some of the most affordable prices available.
We offer free worldwide shipping straight to your door and guaranteed, discreet delivery of your products. No more trips with traffic to the pharmacy and no more lines to wait through when you order your medications from InhousePharmacy.vu.
There are over 50 different types and brands of HRT therapy medication, and you can find most of them in our inventory. We cannot stress enough, however, the importance of consulting your primary care physician prior to potentially changing anything in your daily routine. Starting HRT when you are unsure of your exact condition can cause adverse and undesirable side effects, particularly if you try to switch to medicines you were not originally prescribed.
If you have a prescription and are unsure of what to order, InhousePharmacy.vu's registered pharmacists have years of experience in the industry and are available 5 days a week to help clarify medication inquiries. Our registered pharmacists cannot offer medical advice, however, and we highly encourage you to speak with your primary care physician about your medical concerns. It is never safe to self-diagnose and self-medicate. Always be sure you are speaking with a licensed healthcare provider that understands the importance of a primary care consultation.
At InhousePharmacy.vu, you can shop for your prescription medications with confidence. All of our products are clearly pictured and show the exact product with its expiration date that you will receive in the mail. When an order is placed, we promptly begin processing it and you will receive an email confirmation within 24 hours. With our guaranteed delivery promise, you don't have to worry about your medication getting lost in the mail. If this happens, we will reship your items at no additional charge.
InhousePharmacy.vu is a long-standing company you can trust to responsively communicate with you in a timely manner, quickly process and ship your order, and provide authentic, quality medications and prescriptions at the most affordable prices. We stock a large number of medications, natural supplements, and even treatments for your furry friends. Browse our inventory today and give InhousePharmacy.vu a try. You'll wonder how you ever got along without us!
If you have questions about InhousePharmacy.vu or products, please view our frequently asked questions or contact us. Our customer service team is available by phone, fax, and email 7 days a week. And remember, when you are shopping at online pharmacies, only trust those that are fully licensed and regulated by a government body. We aim to give our customers a better quality of life with low prices, free shipping, and guaranteed delivery of their medications.